How to Configure Ivacy on TotoLink Router (PPTP)
3590 Views

March 21, 2020

Andrew

145 Comments

2
Before you begin, please make sure that:
You must have an active internet connection.
VPN Supported Router.
Own a premium Ivacy account (If you do not already own one, you can buy a subscription from here)
This image shows how your VPN setup will look like.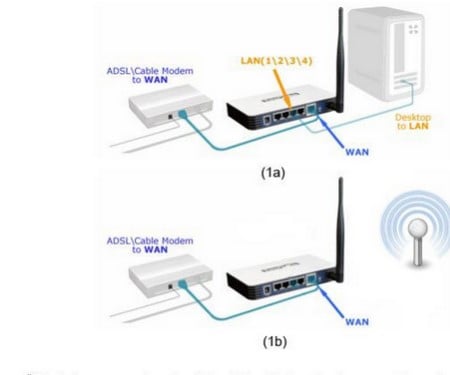 Go to "Network" and then click on "WAN Settings".
• In the WAN type menu, choose "PPTP/Dual WAN access PPTP".
• Enter your Ivacy username in the required field.
• Enter your Ivacy password.
• Enter your desired server address in 'Server IP/Domain Name Address'. Click here for the complete server address list.

Now configure the below settings:
• Check "Enable MPPE Encryption" and "Enable MPPC compression".
• Select "DHCP client".
• Select "Set DNS Manually" and add the following DNS servers:
• DNS1: 8.8.8.8
• DNS2: 208.67.220.220
• DNS3: 8.8.4.4
Save the changes and apply them.
You are connected with Ivacy VPN. Enjoy Privacy with Ivacy.