What's the Cancellation Process
19757 Views

June 3, 2020

Bazel

43 Comments

75
Ivacy has always focused on delivering a seamless experience, but if you would like to cancel your service for any reason, then you can do so by following this tutorial.
But since we are available 24/7 on live chat, so if there is any way we can help, then feel free to contact our support team first before moving forward with the cancellation process.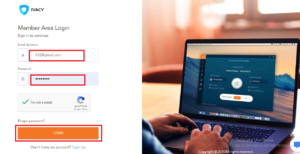 Then select "Support" and click on "Support ticket"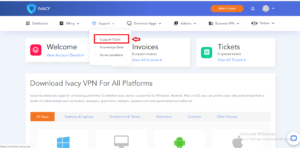 Then Click on "Create ticket"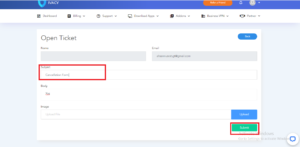 Please use the comment box for your suggestions & feedback. For additional help, please submit a Support Ticket with errors and screen shots (if possible) or contact our 24/7 live chat.