Before configuring Ivacy Monitor (Ivacy windows client) on your Windows 10, you must have a working Ivacy connection and an Ivacy VPN account.
Please note that if you want to manually install Ivacy VPN on Windows 10, then please follow this guide. Click here
Step 1
Open internet browser and go to Ivacy VPN homepage (https://www.ivacy.com/).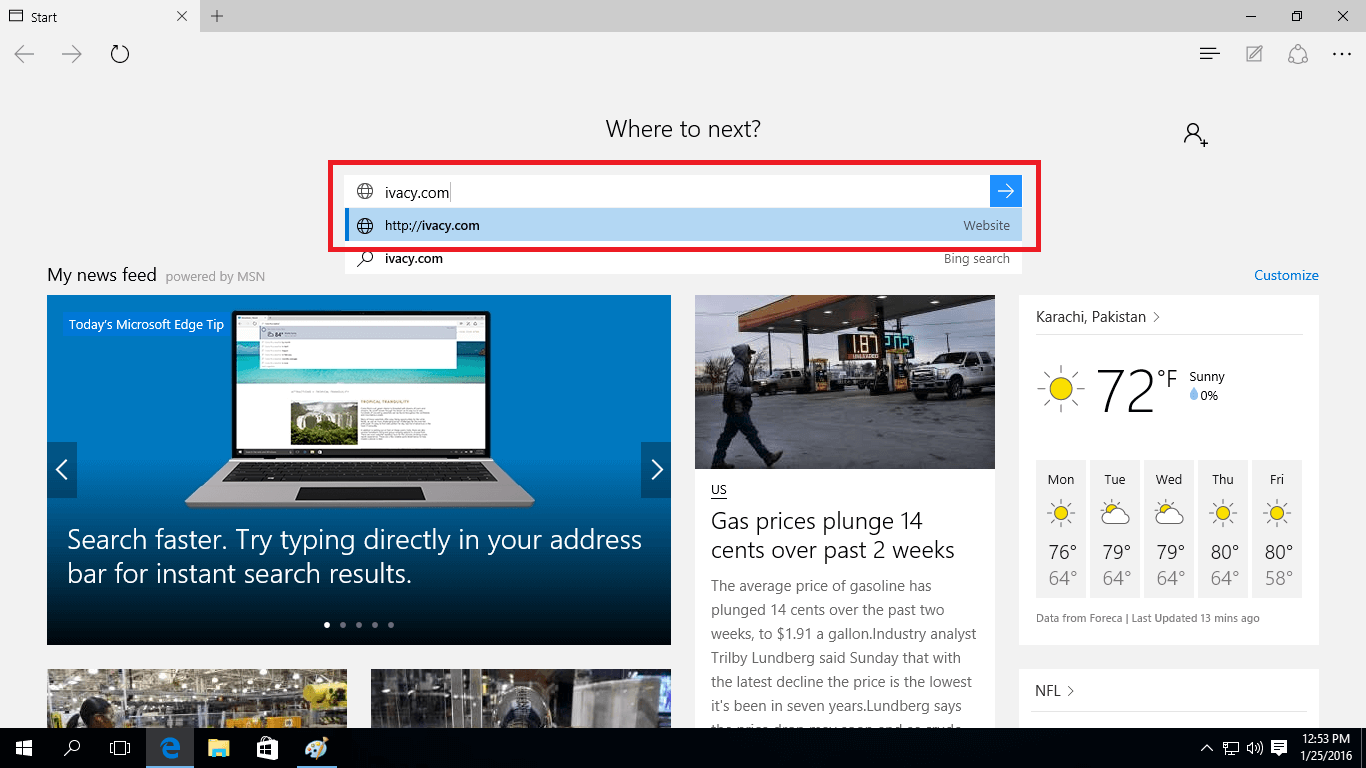 Step 2
Click on 'Downloads' from the top navigation 'bar'.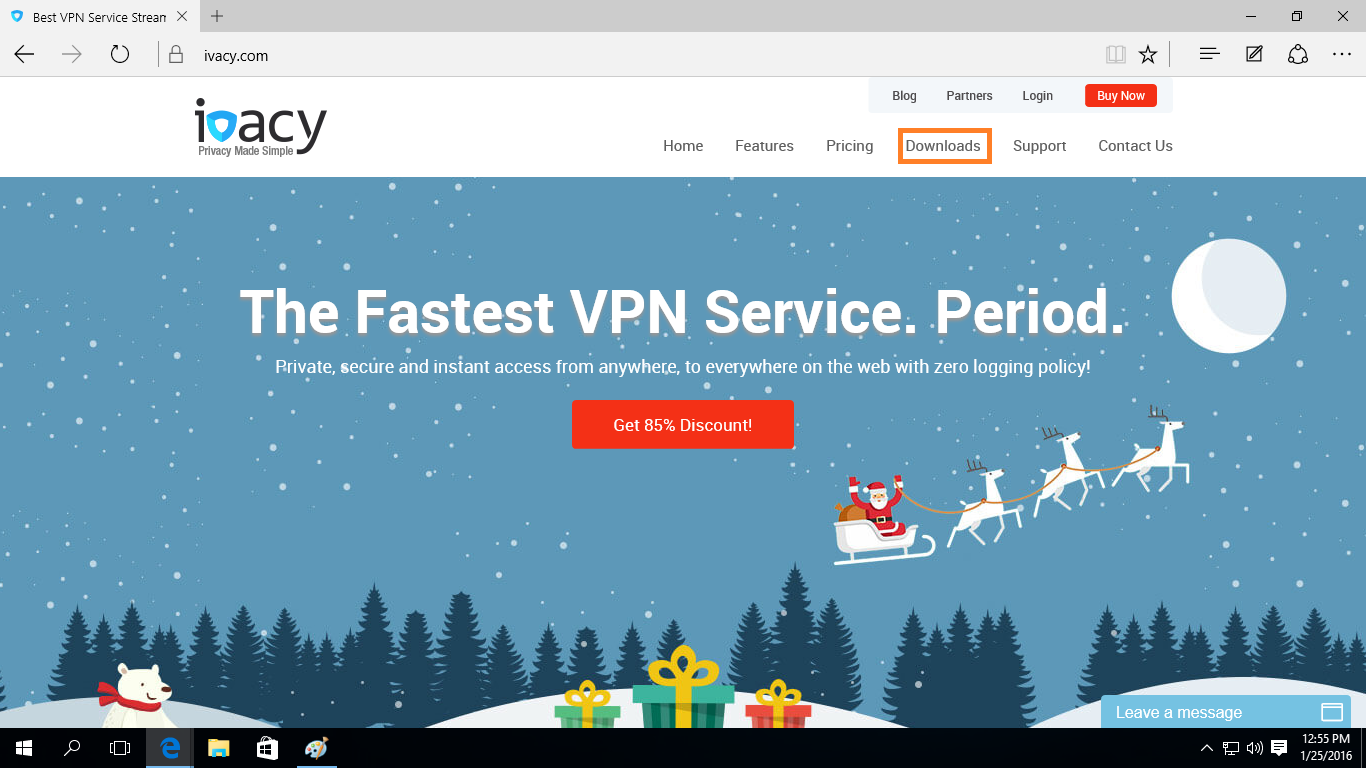 Step 3
Scroll down and select your device to download Ivacy VPN client software. For Windows 10, click on 'Get Ivacy Monitor on Desktop'.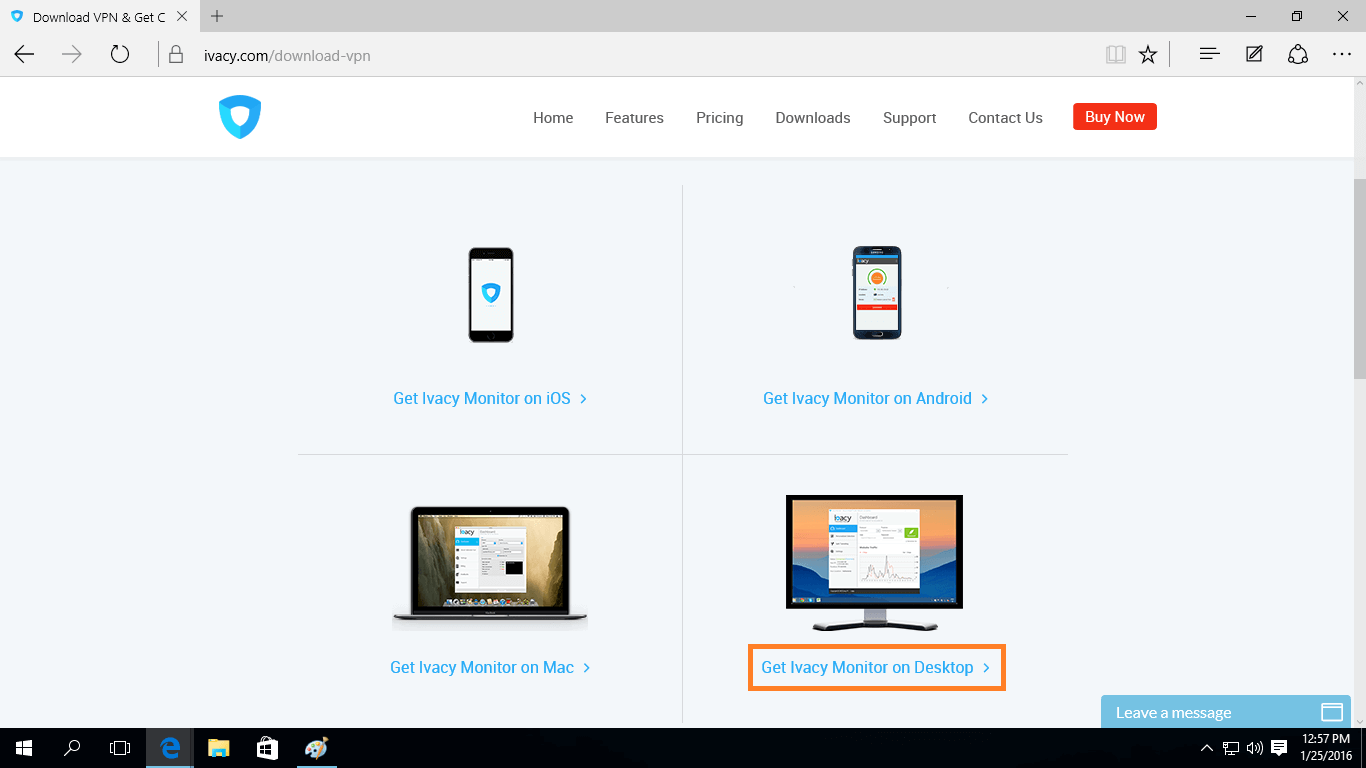 Step 4
Click 'Download Now'.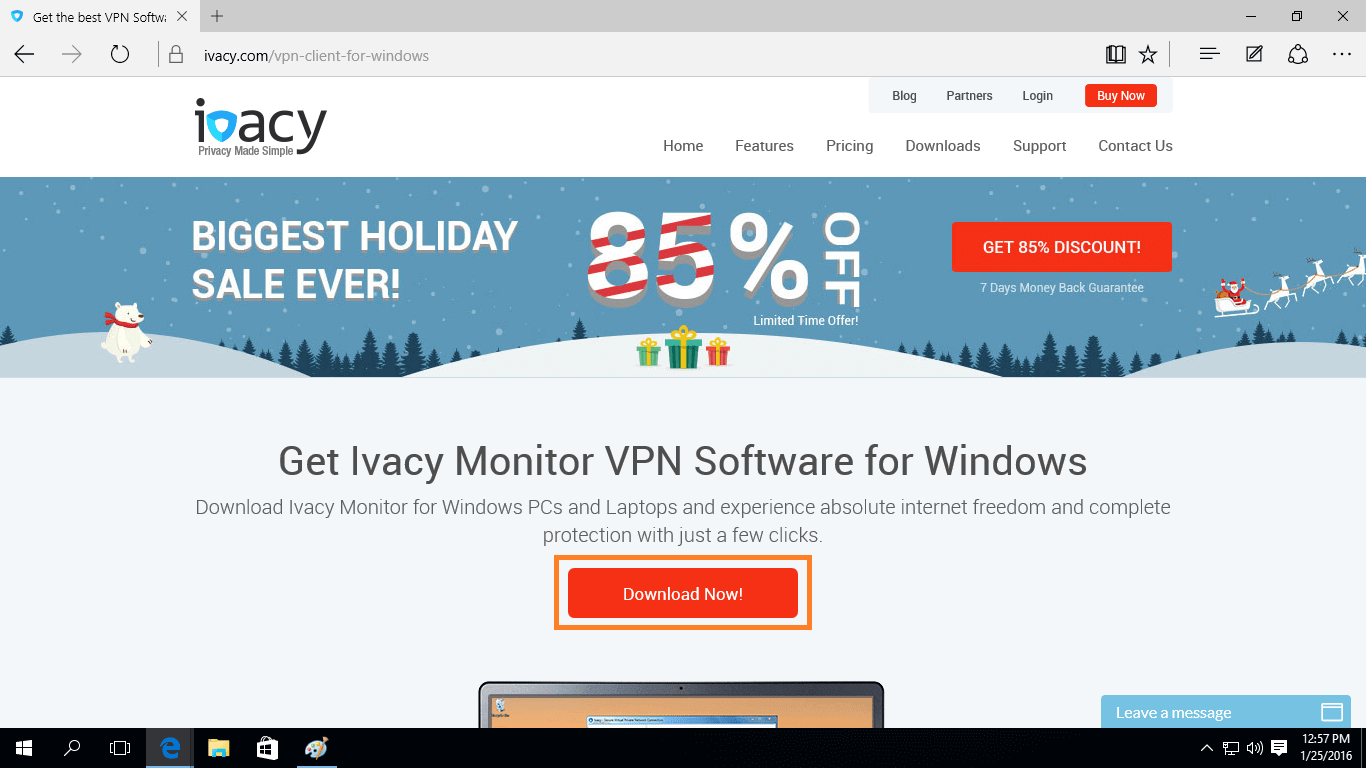 Step 5
Run Ivacy Setup.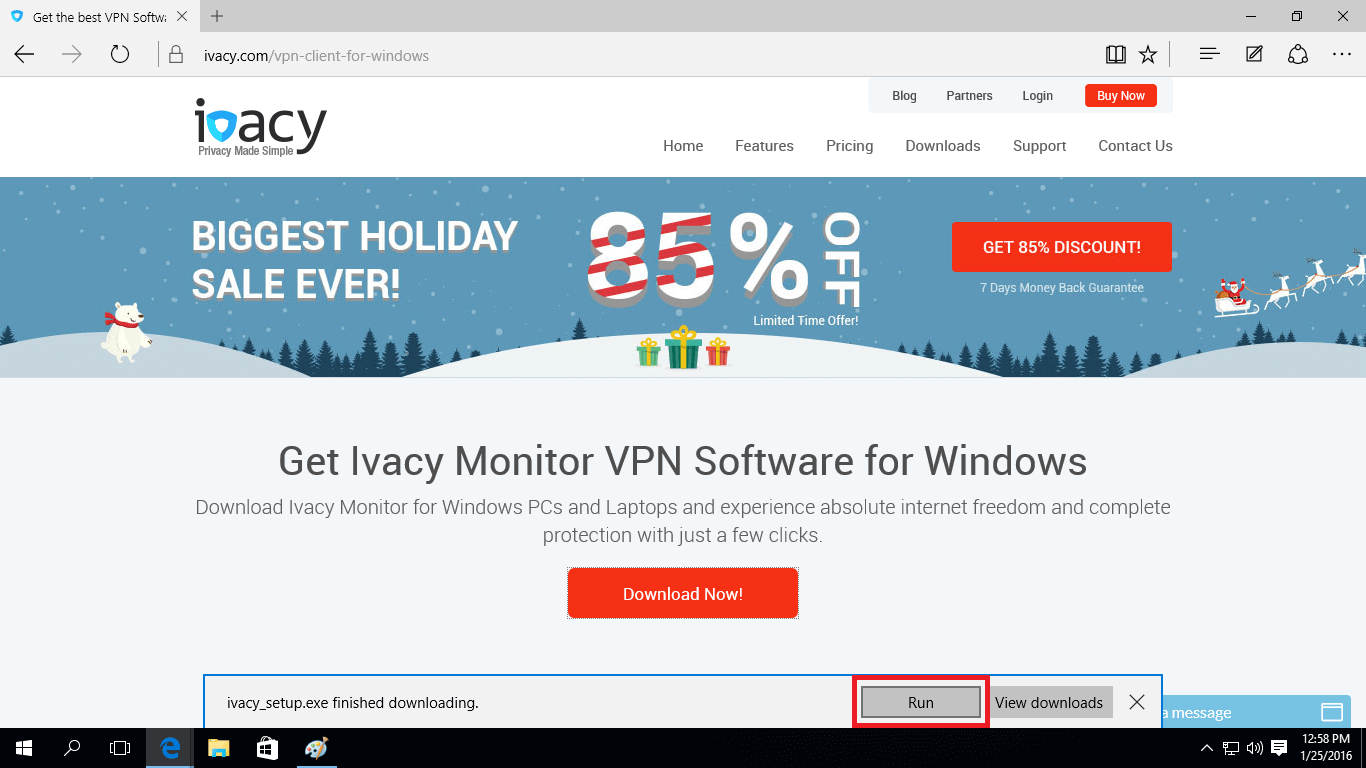 Step 6
The Ivacy Setup dialog box will open up. Click 'Yes'.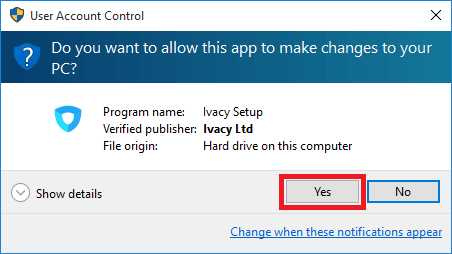 Step 7
The 'Ivacy Setup Wizard' window will open up. Click 'Next'.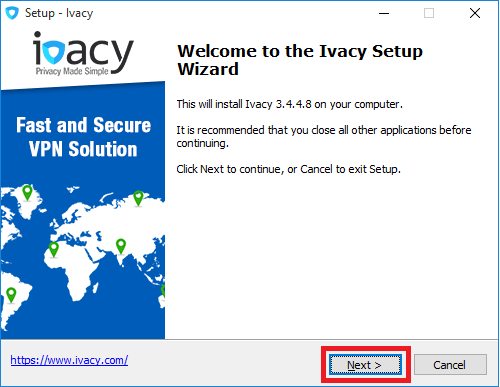 Step 8
The 'License Agreement' window will open up. Select 'I accept the agreement' and click 'Next'.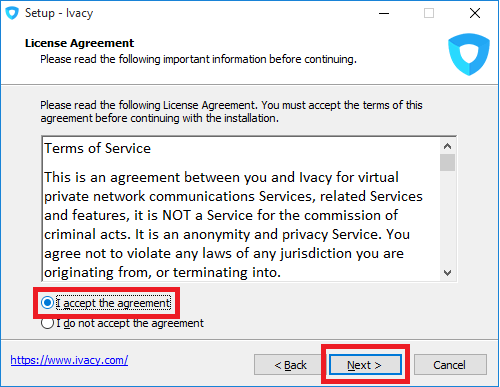 Step 9
Select the 'Destination Location' to install Ivacy VPN client software. Click 'Next'.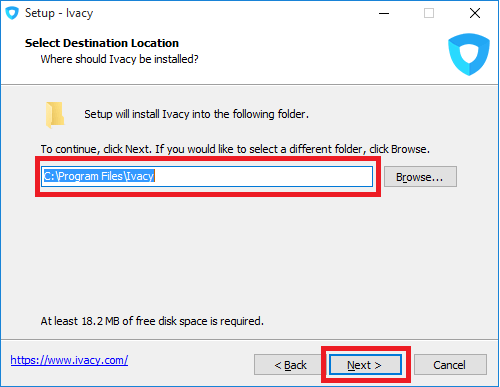 Step 10
Click 'Next'.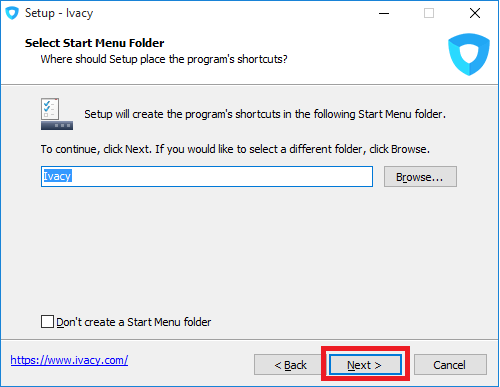 Step 11
From the 'Select Additional Tasks' window, check the 'Create a desktop icon' checkbox. Click 'Next'.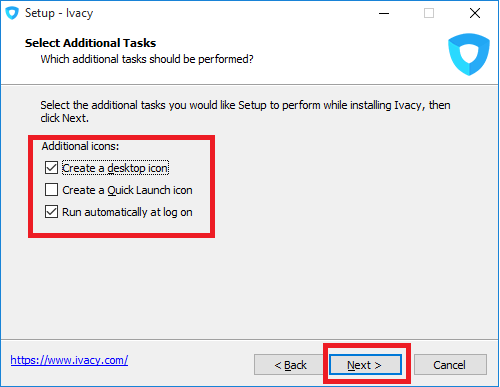 Step 12
The 'Ready to Install' window will open up. Click 'Install' button.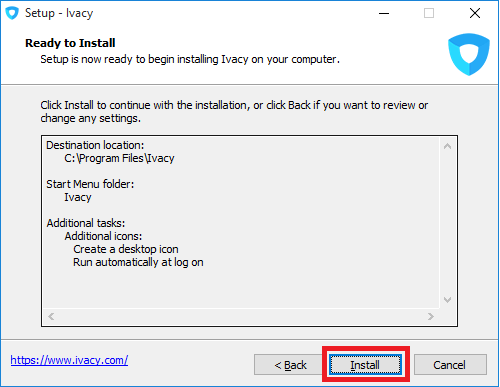 Step 13
The installation process will take some time. Wait.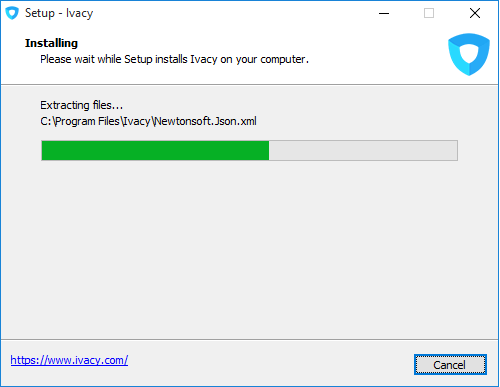 Step 14
The 'Completing the Ivacy Setup Wizard' window will open up. Keep the 'Launch Ivacy' checkbox, checked. Click 'Finish' button.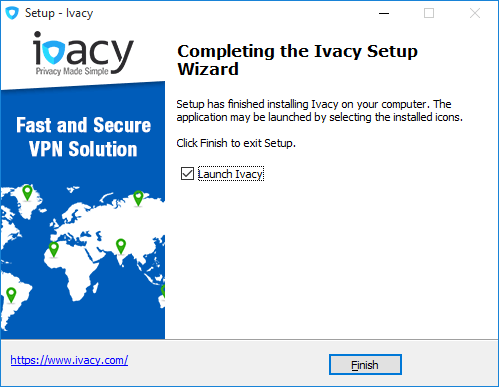 Step 15
After a short while, Ivacy Monitor for Desktop will load.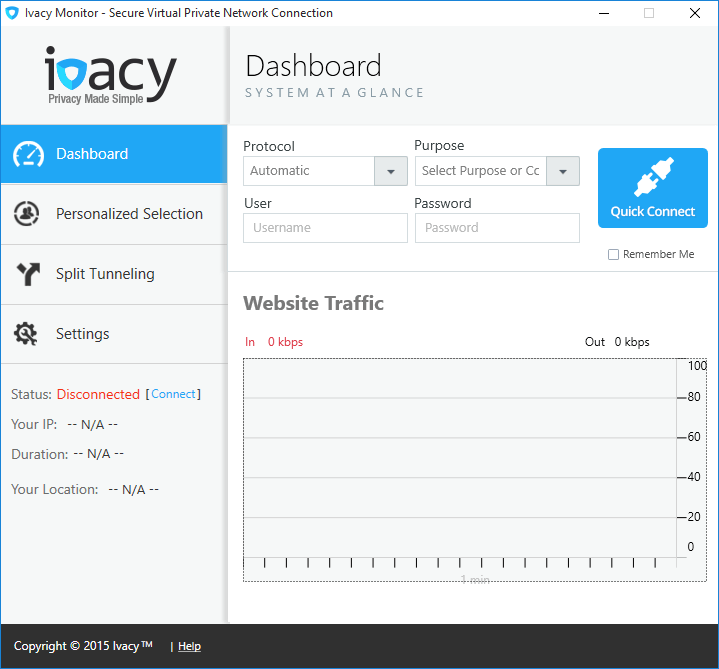 Step 16
In the 'Dashboard', from the 'Protocol' dropdown menu, select your desired protocol (Available options are Automatic, PPTP, L2TP, SSTP, OpenVPN-UDP, OpenVPN-TCP).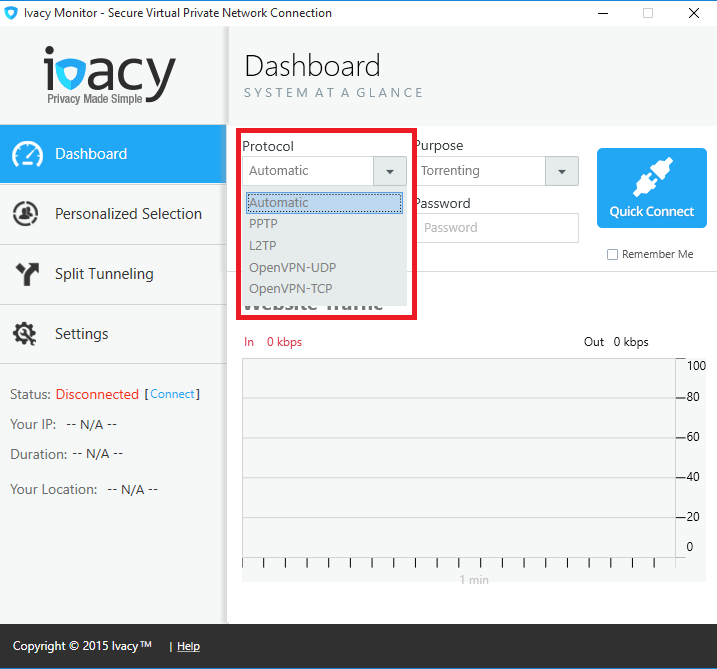 Step 17
Insert your username / email and password in the respective fields provided.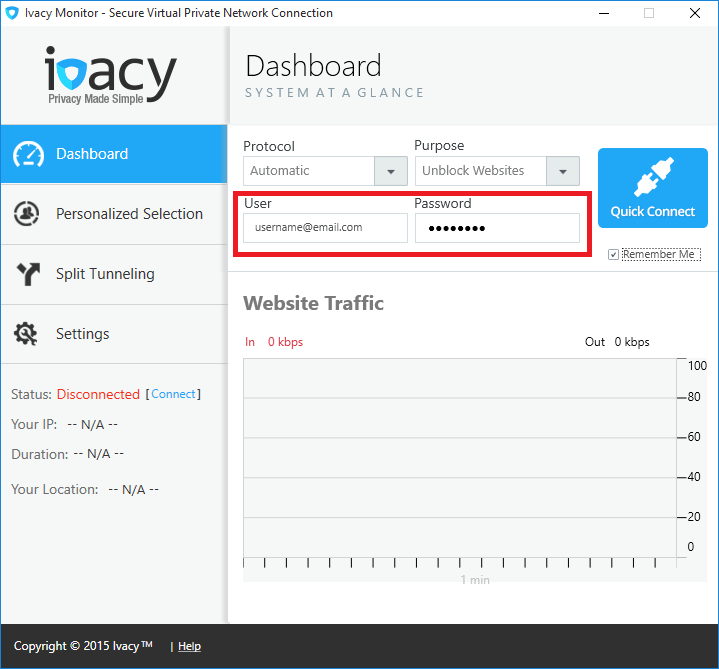 Step 18
Select the purpose using the Ivacy VPN or country from the 'Purpose Selection' dropdown menu. For instance, 'unblocking websites'.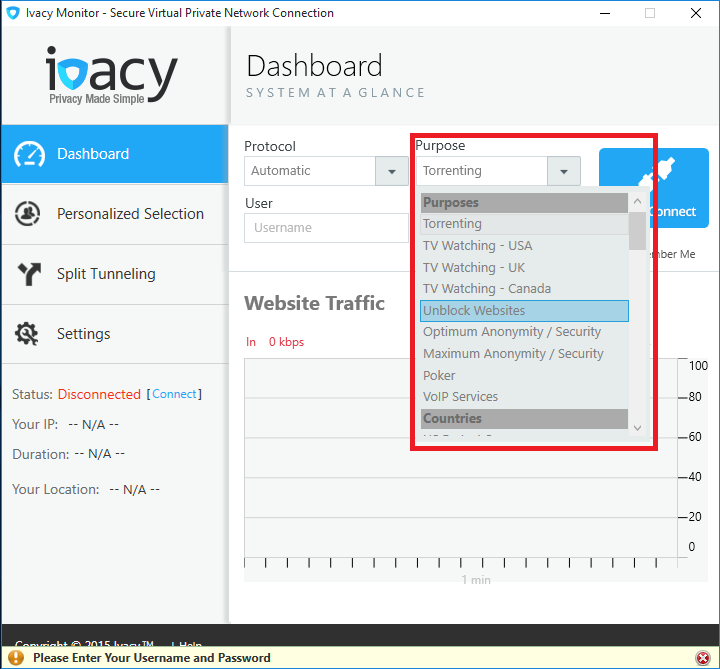 Step 19
If you have selected 'Purpose', 'Personalized Selection' tab will open. Select a 'Country', for instance, Ivacy US Fastest Server, by clicking pointer on the map. Click 'Connect Now' button.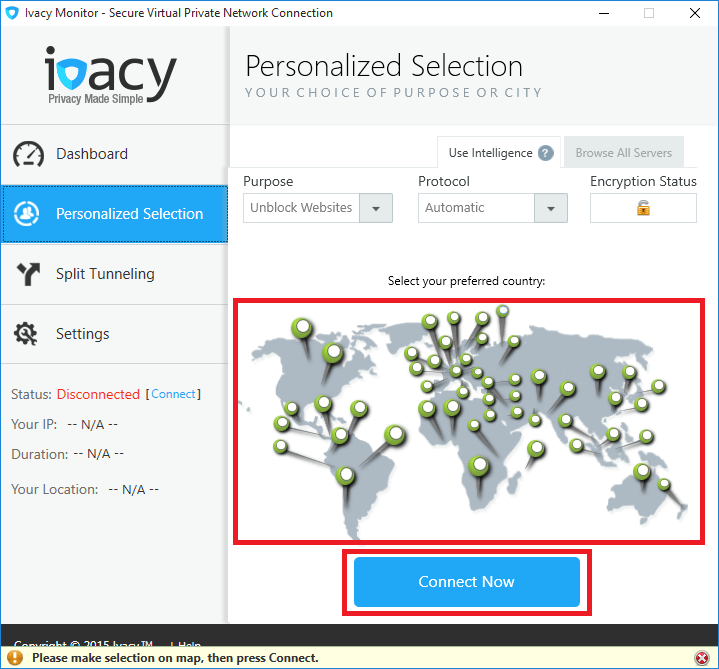 Once connected, the button will turn green in color.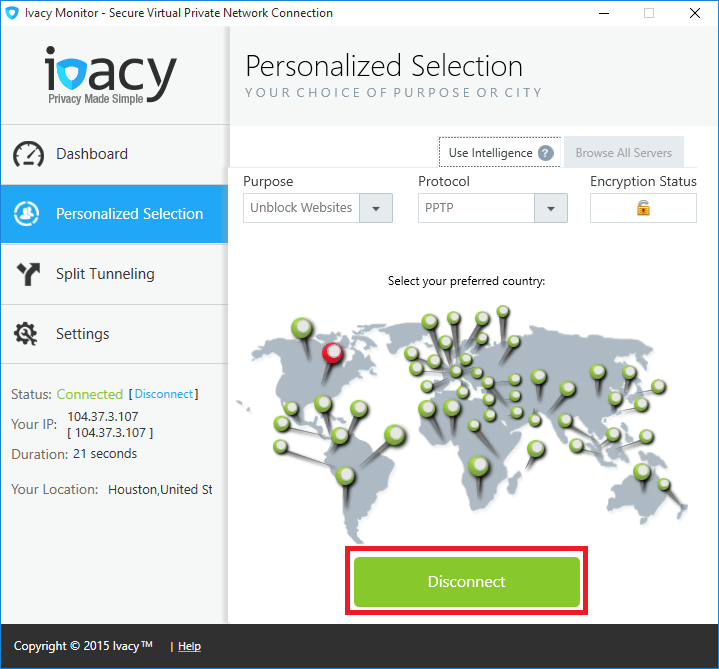 There you go! You have successfully configured Ivacy Monitor on your Windows 10 operating system.
Enjoy complete privacy with Ivacy VPN.